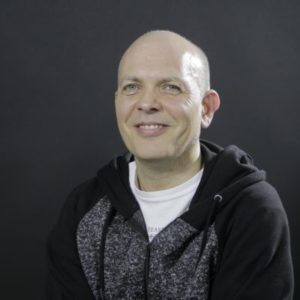 Centro: Facultad de Ciencias Sociales
Despacho: 407
Cargo/ estatus académico: Catedrático de Universidad
Telefono/mail:   677585136 ó 923294400 (extensión 6789)/ jrivera @usal.es
Lineas de investigación: Sociología de la salud (desigualdad en salud, enfermedades crónicas y cuidadores) y sociología del envejecimiento (calidad de vida y dependencia)
Docencia actual: Sociología/Antropología (primero de Grado de Terapia Ocupacional). Estructura Social de España (segundo de Grado de Sociología). Sociología de la salud (asignatura optativa del Grado de Sociología). Desigualdad en salud y sistemas sanitarios y Tendencias actuales del envejecimiento de la población (Máster de Servicios Públicos y políticas sociales).
TRAYECTORIA E INTERESES
Jesús Rivera Navarro es doctor en Sociología por la Universidad Complutense de Madrid. Imparte docencia en diferentes Grados de la Universidad de Salamanca. Ha sido profesor en diferentes universidades de México. Entre sus publicaciones destacan los artículos Understanding care of people with dementia in Spain en la revista International Journal of Geriatric Psychiatry (2009) y Analysis of the Reason for Non-Uptake of Predictive Testing for Huntington's Disease in Spain: A Qualitative Study. Journal of Genetic Counselling (2015). En 1999 obtuvo el II Premio de Investigación del Consejo Económico y Social de la Comunidad de Madrid. Dirigió un proyecto I+D sobre maltrato de los cuidadores informales en la demencia (2011-2014), actualmente dirige un proyecto I+D sobre desigualdades en salud en diferentes barrios de Madrid (2017-2019).