The netTopic COVID-19 Research project is part of the COVID-19 Open Research Dataset Challenge (CORD-19).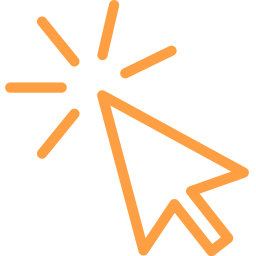 The CORD-19 dataset represents the most extensive machine-readable coronavirus literature collection available for data mining to date. This allows the worldwide AI research community the opportunity to apply text and data mining approaches to find answers to questions within, and connect insights across, this content in support of the ongoing COVID-19 response efforts worldwide.
MEMBERS OF THE WORK TEAM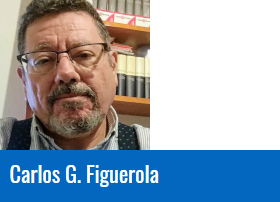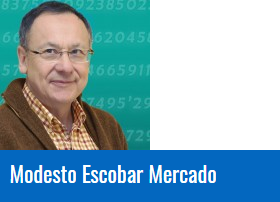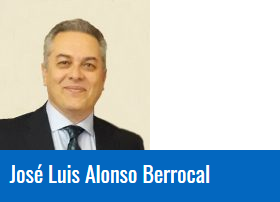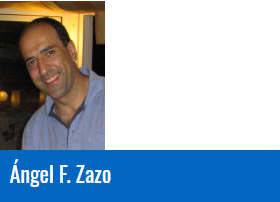 BASIC METHODOLOGY
The work we have done has consisted of using topic modeling techniques. Networks of words have been generated from the topics obtained and document networks have finally been created.
All this has been put together using the netCoin library. netCoin is a software for Social Network Analysis which produce nice and highly
customizable visualizations.
RESULTS
The results obtained in the project can be visualized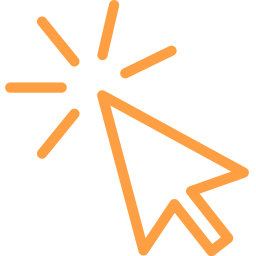 , as well as the explanation of the process followed in the corresponding notebook